The TOWNSHIP OF HARDYSTON announces the sale of 2022 and prior year delinquent taxes and other municipal charges through an on-line auction on Oct. 11, 2023 – 8:30 a.m.
For a listing of all parcels, delinquencies and costs, along with bidding instructions please visit:
hardyston.newjerseytaxsale.com
information can be viewed free of charge
---
NOTICE – West Nile Virus Notification – Hardyston NJ
Hardyston Notification
West Nile Virus FAQ
CDC Mosquito Bite Prevention
---
Join the Poll Worker Team! – Details
---
---
---
IMPORTANT ANNOUNCEMENT – Township Reassessment Program
The Sussex County Board of Taxation has directed the Township of Hardyston to undertake a complete Reassessment Program for 2024 as a result of the Township's current equalization ratio. The purpose of the reassessment is to bring property assessments inline with current market valuations and conditions. In year one of the program, 100% of all properties will be inspected to ensure uniform and equitable assessments throughout the municipality. Then for the next 4 years, 25% of the properties will be inspected. In all year's of the program, 100% of the properties will have assessments evaluated.
A letter outlining the program was mailed to all property owners. A copy of the letter can be found here.
The Township has contracted with Appraisal Systems, Inc (ASI) to conduct the reassessment program.
As advertised, ASI held an on-line informational live webinar on July 11, 2023. Audience participants were allowed to ask questions, and all questions were answered at the time. For anyone not able to watch or participate, you can use the link below to access a full recording of the webinar.
FULL RECORDING – July 11 Webinar
Powerpoint portion of Webinar
Any inquiries with respect to the inspection and/or valuation procedure should be directed to ASI at (201) 493-8530 or the Hardyston Township Tax Assessor's Office. General information about the reassessment process can be obtained at the ASI website at www.asinj.com or in brochure linked below.
Thank you for your cooperation during the reassessment process.
---
Traffic Advisory – Route 23 northbound to be closed with alternating traffic as improvement project advances in Hardyston. Closures necessary to set up traffic shift. DETAILS
---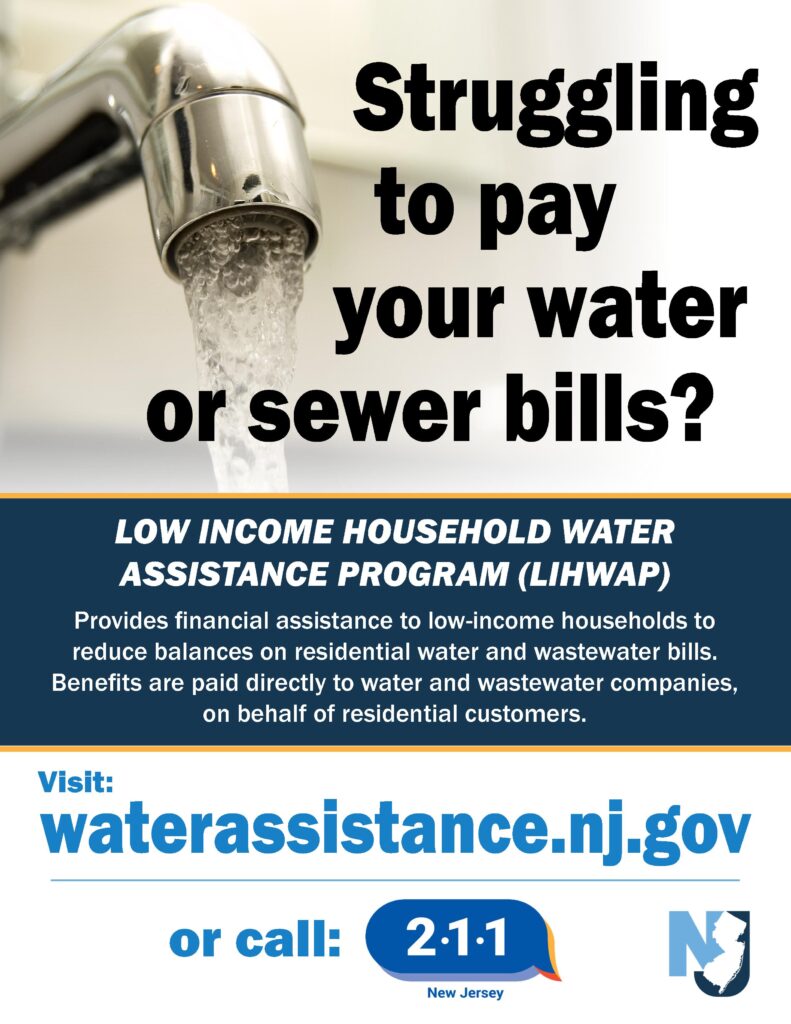 ---
ATTENTION SMALL BUSINESS OWNERS – The Board of County Commissioners has dedicated $2 million of its allocated ARPA funding to support our community's small businesses and nonprofit organizations as they struggle to meet the challenges posed by the pandemic and the resulting, unpredictable fluctuations in our national and local economies. Please click here for information on the grant funding available to Hardyston's business owners and to access the grant portal.
---
Hardyston relies on two notification systems to help reach residents:
Constant Contact is a text and email notification system to receive monthly reminders about important news and events.
You can subscribe to Constant Contact by:

1) Clicking Here to sign up – OR –
2) Texting the word "Hardyston" to 22828 to get started
---
Administrative Offices of the Hardyston Municipal Court now located in Franklin Borough – Effective February 1, 2022 the administrative functions of the municipal court will be located at the Franklin Borough Municipal Building as part of a municipal shared services agreement.

All inquiries regarding court matters including tickets, complaints, court appearances etc. should be directed to the Court Administrator in Franklin by calling (973) 827-9280 x108 or emailing:
lmitchener@franklinborough.org or franklincourt@franklinborough.org

Payments should be mailed to:

Municipal Court
Franklin Borough
46 Main Street
Franklin, NJ 07416

Please note that most court appearances are being conducted remotely via Zoom. In the event that you have a case with the Hardyston Court that requires an in-person appearance, your case will be heard at the Hardyston Municipal Building. If you have any questions regarding your court appearance please contact the Court Administrator in Franklin.
---
NJEDA BOARD APPROVES $10.5 MILLION GRANT PROGRAM FOR SMALL BUSINESSES TO SUPPORT RECOVERY FROM TROPICAL STORMS HENRI AND IDA
Small grants are available to small businesses impacted by tropical storms Henri & Ida. For the full press release visit – https://www.njeda.com/njeda-board-approves-10-5-million-grant-program-for-small-businesses-to-support-recovery-from-tropical-storms-henri-and-ida/. For specific information on the Henri/Ida Business Assistance Grant Program visit – https://www.njeda.com/henri-ida-relief/
---
Sussex County Senior Times Newsletter– September edition now available
Need Help Paying Your Energy Bill? Click here for resources offering assistance for heating and electric bills.
---
Municipal Building Open – Please be advised that the municipal building will be open daily from 8:30 am – 4:30 pm . The public will be permitted to enter the building . Please adhere to all social distancing guidelines when entering the building and wear a face covering. A drop box is available in the lobby for those that wish to use it. Thank you for your cooperation and understanding.
---