Grammy's Chocolate and Fudge Parlor
3206 Route 94 in Hardyston, NJ
Continuing the tradition of combining quality ingredients with time-tested recipes from 3 generations to satisfy your cravings for homemade melt-in-your-mouth chocolate treats. Our line of confections include fresh fruits, nuts, caramels and creams. All are handmade in small batches using only the finest ingredients – 100% pure creamery butter, pure cane sugar, the finest of pure and artificial flavorings, syrups and purees as well as top-of-the-line milk and dark chocolate. Also made fresh with superior ingredients, you will find the smoothest, creamiest fudge ever! We have a wide variety to sample making this a true customer favorite. "I wouldn't put out a product that did not represent my family, quality or our integrity. It reflects back on who we are and what we do in our shop." We are open Wednesday through Saturday 10 to 6 and on Sunday 10 to 3. We are closed on Mondays and Tuesdays. Thank you.
GRAND OPENING – September 5th – 8th !!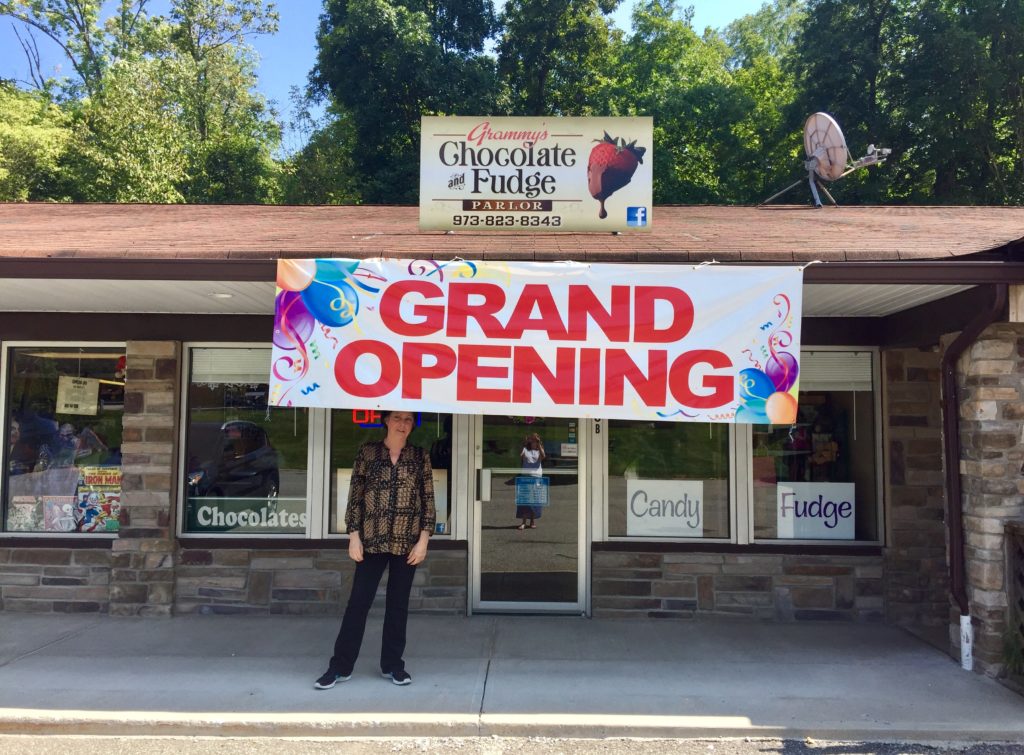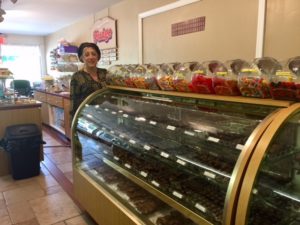 ---
Pomodoro Italiano Restaurant
3331 Route 94
973-209-9090
* We deliver for free!
* We have a dining room that holds up to 60 people.
* We have  booked & held events such as, birthday parties, luncheons,  bridal showers, baptisms, and baby showers.
* We serve wine. and we are also a BYOB.
* We are super excited to have a business in Sussex County as, we have two others in Bergen and Passaic County!